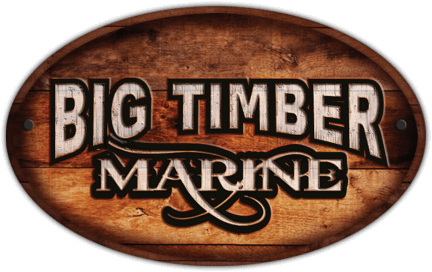 Five Important Safety Tips For New Boaters
The Mississippi Gulf Coast is known for its incredible summer fun on the water. Many gulf coast locals and visitors travel to the barrier islands or head back into the bayous with kids, so it is always helpful to follow these five water and boating safety guidelines.
Have your boat supplied with a boat safety kit including: flashlight, first aid kit, whistle and fire extinguisher. Having this kit on hand will help with any emergency that may arise while traveling.
Always have proper life jackets equipped for each person aboard the boat; make sure each jacket is sized right for height and weight.
Before heading out, check the weather for any storm that may pop up.
Never overload the boat with people or equipment by following the boats capacity restriction.
Follow proper anchoring procedures by paying attention to the wind. If high wind is present, dropping two anchors in a V-formation at the front of the boat will help prevent drifting.
Don't forget this important checklist from the Mississippi Department of Wildlife, Fisheries and Parks of everything required to operate your boat safely on the water.
Valid boating registration (onboard vessel)
Valid numbers displayed on side of vessel (At least 3" tall with contrasting colors to hull)
Coast Guard approved personal flotation device sized to fit, for every person on board
Vessel 16' or larger must have a Coast Guard approved throwable device
Vessel must have a fire extinguisher if it has an enclosed gas compartment
Vessel must have a sound device if operating on navigable waters
Anyone 12 years and younger must wear a Coast Guard approved personal flotation device at all times while the vessel is underway
Boater education/safety card for all operators who were born on or after June 30, 1980