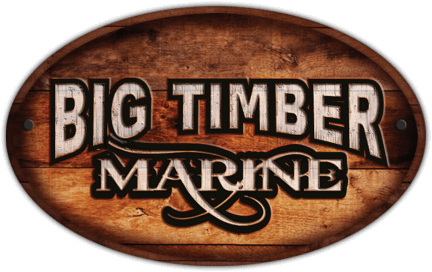 Shelter. Entertain. Access.
Exhausted with crowded public boat ramps, launching and adding extra time to your island trip? Imagine stepping on and off your boat with only the help of remote control. Big Timber Marine designs boathouses to provide the convenience and protection your boat needs with the customization that makes your project one-of-a-kind. We only use high-quality material that will shelter your boat from the wind, sleet and rain and will add protection from the harmful UV rays. This protection lowers maintenance costs by reducing boat damage caused by the elements.
From a complex two-level boathouse with an upper level lounging entertainment area to a more simple one-level design, we will work with you to design and construct a boathouse to your specific needs and specifications. Any size, any material, any idea you have—when we say custom, we mean it.
"Big Timber Marine is highly recommended as your first choice for a quality built boat dock and bulkhead."
-Richard B.