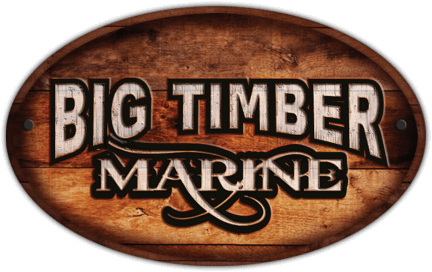 Design. Access. Enjoy.
Whether you plan to build a new pier over marsh, a pond, lake, bayou, bay or the Gulf—or repair an existing one, Big Timber Marine is the choice for South Mississippi and surrounding areas. We will design and construct your pier in a way that is unique to your specific location while using the most durable and highest quality materials available. Our constructed piers stand out among the competition and are built to withstand the harshest elements of the Mississippi Gulf Coast.
Our reputation for excellence in pier construction and performance has been achieved by handling every step of the process from design and permitting to material utilization and construction for fellow outdoor lovers just like you.
"Great company! Environmentally conscious and dedicated to doing the job in such a way that your investment will last. You can't buy better protection for your real estate."
-Mark F.