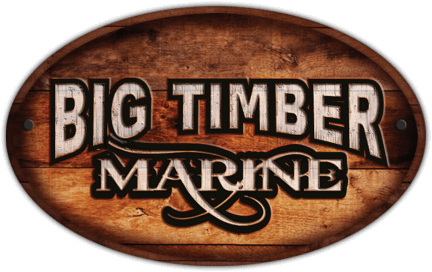 Protect. Beautify. Invest.
Erosion and shoreline protection is the most important improvement that can be made to protect your waterfront property. Construction and installation of a bulkhead can control beach erosion and add protection. Bulkheads are retaining walls made of strong, durable materials that form a protective barrier between a body of water and the shoreline. Protecting your waterfront property with these barriers can add value to your property and extend the life of your home or business.
"Big Timber Marine completed my bulkhead in a timely manner, the quality of their work is outstanding."
-Bryan B.